CLENNETT HIRE
TECHNOLOGY
Featuring the best technology, safety features in the latest equipment. We service and support projects of all sizes. Clennett Hire offer a range of services to compliment our state of the art equipment. From Sales, Servicing, Transport and Site Inspections to Consulting and assistance with tender processes. Find out more about our tailored services by getting in touch.
SERVICES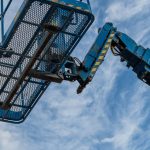 Equipment Hire & Sales
Competitive sales and rental of the best new equipment across numerous categories.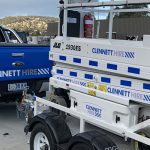 Equipment Servicing & Transport
Transport of equipment to, from and between sites. Soon to offer full servicing.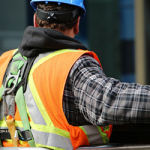 Consulting & Site Inspections
Our experienced staff will attend to your site and assess your requirements or consult and assist in RFP and tender processes.